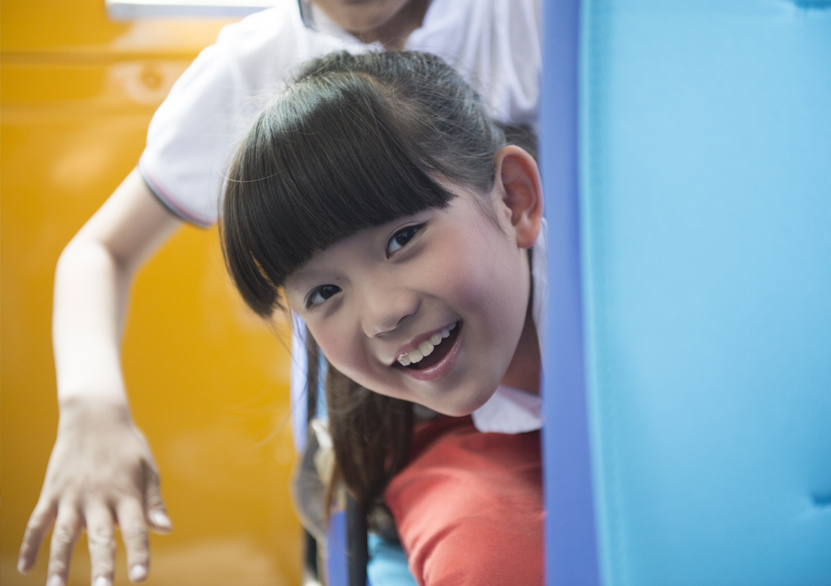 Complete product lineup
Yutong new energy bus portfolio ranges from 6 meters to 18 meters, incl. fuel-electric, gas-electric, plug-in hybrid, full electric, dual powered and fuel cell buses.Yutong launched the first "Integrated solution program of full electric buses" in China, providing you with comprehensive solutions of new energy buses that cover technologies, production, product portfolio, assessment, financing, services, operation, etc.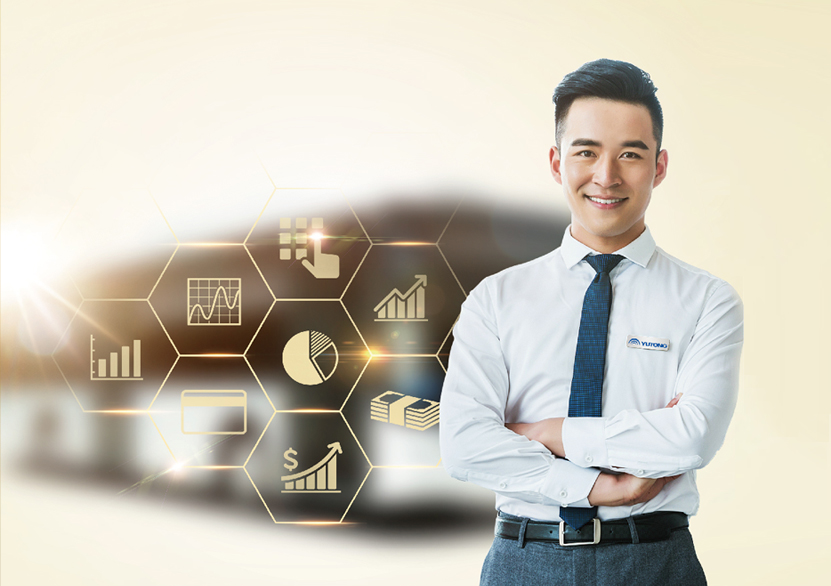 Tailored financial solutions
You can apply for financial support service from Yutong when you have an intention of purchasing vehicles. The Yutong financial service team will provide you with fund analysis, financing planning and other services timely, and give you tailor-made financing solutions so as to shorten your procurement time span and help you achieve operations quickly. In addition, Yutong has a number of cooperative financial institutions worldwide which are readily available for you.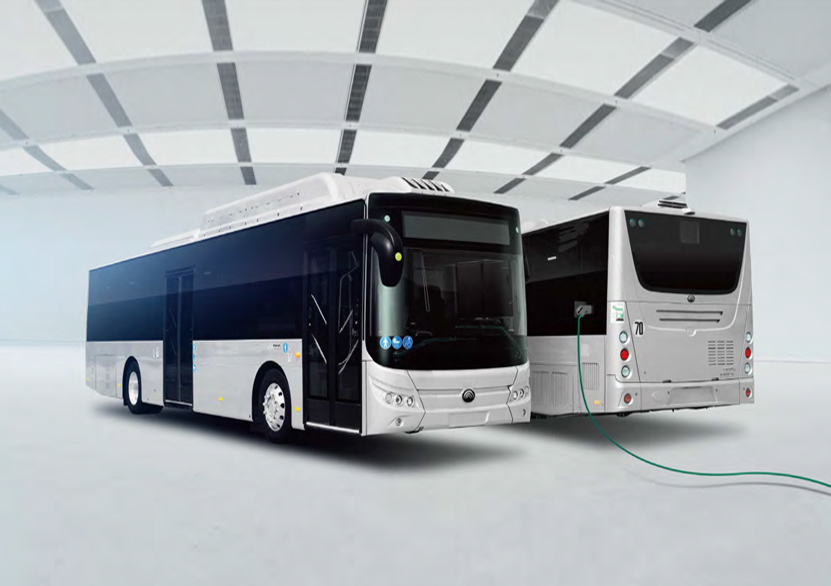 Planning and construction of charging depots
We have accumulated a wealth of experience in the field of charging station construction. We will provide you with the most suitable solutions of station construction as you required. You can build the station according to the drawings provided by Yutong or ask Yutong's service provider to help your construction. If necessary, we will send personnel to the site to provide you with station construction services."Loading capacitance capability of stations, station floor area and planning drawings, urban planning and construction of the area as well as special requirements for electric power construction required by local fire department, size of the electric bus fleet, scheduling of fleet operation, preference of charging timing", providing the above mentioned information can help us better work out the station construction program for you.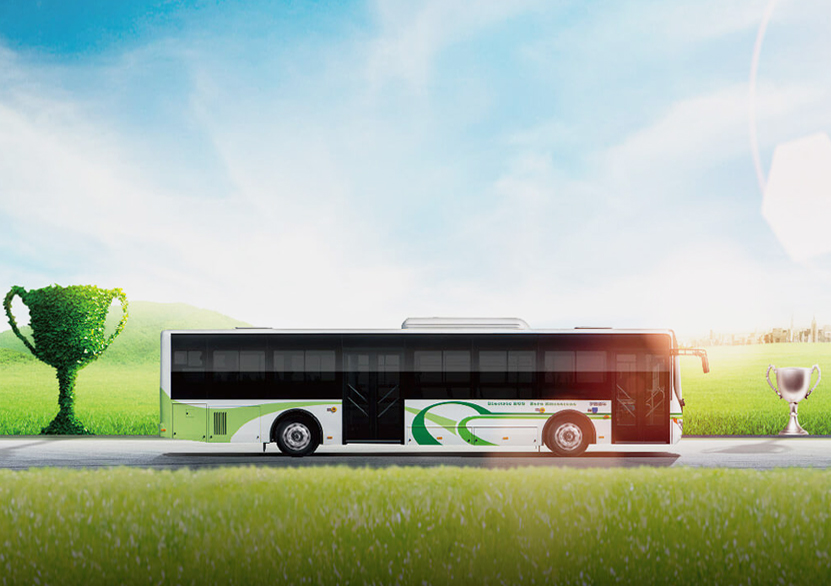 Professional service support of new energy buses
Besides the service network of conventional buses, we also set up professional service outlets of new energy buses in France, UK, Iceland and other countries, in which professional testing equipments are equipped.For new buses, our service team of new energy buses will arrange personnel to reside at customers' location to track the vehicles online and perform troubleshooting on site.Based on your needs, we can provide various trainings, such as on-site training, centralized training, theoretical training, hands-on training and web-based training, covering a series of courses such as vehicle maintenance, fuel-efficient driving, structural principle, emergency response, common troubleshooting , OSN system, etc. As you like, you can also come to our headquarters in China to attend the courses and learn the latest knowledge of new energy buses.
Large sales volume and favored in the market
Up to now, Yutong has totally delivered 110,000 new energy buses, among which over 80,000 units are full electric buses, ranked first in the world. Now they are running in over 380 cities, including France, UK, Chile, China Macau, and so on. Yutong is the only non-European bus brand who showed and promoted its full electric bus on UN Climate Change Conference 2015.