Yutong, leader of newenergy buses
Yutong always upholds the philosophy of environmental protection, and is actively involved in the development of new energy buses. Now the company has fully mastered a number of core technologies of new energy buses, and can provide the most suitable mobility solutions for electric buses. Moreover, Yutong innovatively launched series products of hybrid and full electric buses, and its sales volume of full electric buses was ranked first in the world.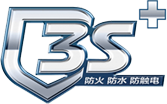 3S Safety Technology
Yutong has systematically summarized the technical safety requirements of new energy buses in various operating environments, and proposed "3S Safety Technologies", which is the latest safety technology of Yutong new energy buses. In order to achieve the three safety goals of "water resistance, fire resistance and electric shock resistance" of the "3S Safety Technologies", Yutong has deeply studied the material safety, sealing safety and structural safety technologies, and established the safety solutions regarding development & manufacturing, transportation & storage, usage & maintenance, operation & monitoring, etc., comprehensively enhancing the overall safety level of electric buses.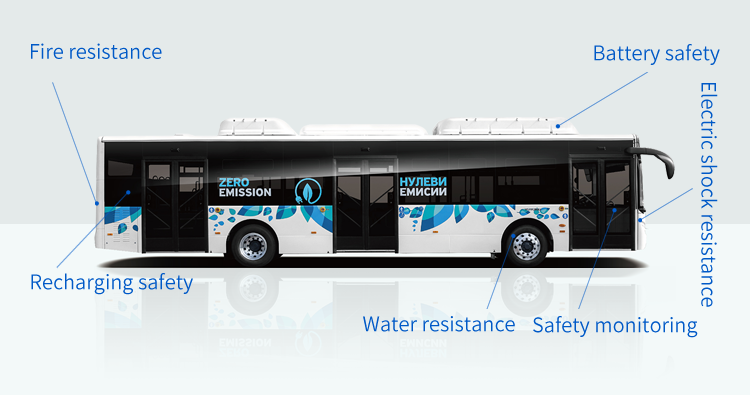 Water resistance

The protection level of the full electric powertrain system meets IP68 requirements and the fording depth of whole vehicles reaches 500mm.

Fire resistance

Buffer spaces for high-voltage electrical components are reserved at the front and rear of the vehicle. Furthermore, the anti-crash structure of vehicle body is enhanced and the high-voltage parts will not be out of function after being collided. High flame retardant grade materials are adopted for the parts of full electric powertrain assemblies. Fully spatial and thermal isolation between battery cabin and passenger compartment poses no threat to passengers even if the batteries catch fire.

Electric shock resistance

No bare wires, terminals or connecting units; Live parts of power circuit system are designed to prevent direct contact; Real-time monitoring system of insulation resistance can trigger visual and acoustic alarm and automatically cut off the power when the insulation resistance value is lower than the warning line.

Battery safety

The batteries have gone through a series of destructive tests such as high temperature, short circuit, squeeze, soak, overcharge, puncture, etc. The battery management system (BMS) can monitor the temperature, voltage, current and electric quantity of each cell, and also has corresponding warning functions.

Recharging safety

Compared to AC recharging, the DC recharging way used by Yutong is much safer, since it is isolated from the grid, and meanwhile has the active and passive protection mechanisms. The max. leakage current of DC recharging is 10mA while the max. leakage current of AC recharging can reach high up to 30mA.

Safety monitoring

Through monitoring the key components, the functions like safety accident prevention, battery life prediction, fault classification warning and so on can be achieved.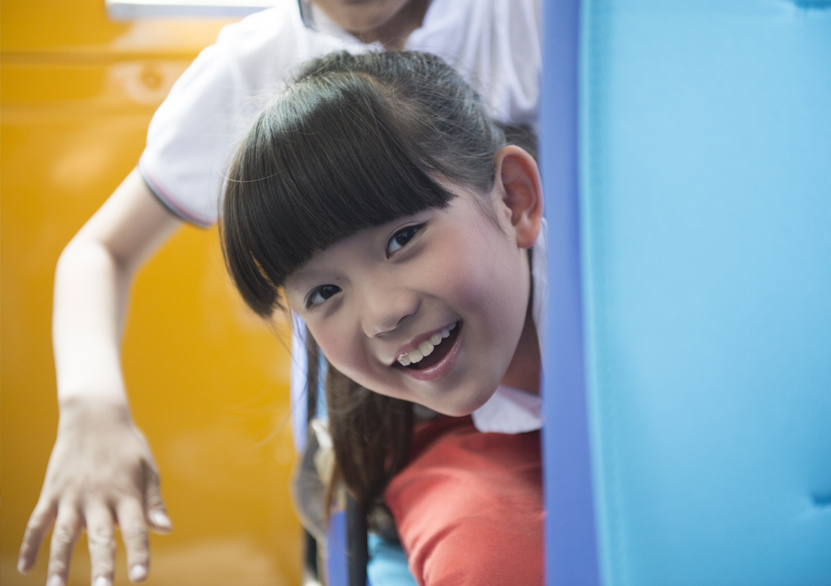 Complete product lineup
Yutong new energy bus portfolio ranges from 6 meters to 18 meters, incl. fuel-electric, gas-electric, plug-in hybrid, full electric, dual powered and fuel cell buses.Yutong launched the first "Integrated solution program of full electric buses" in China, providing you with comprehensive solutions of new energy buses that cover technologies, production, product portfolio, assessment, financing, services, operation, etc.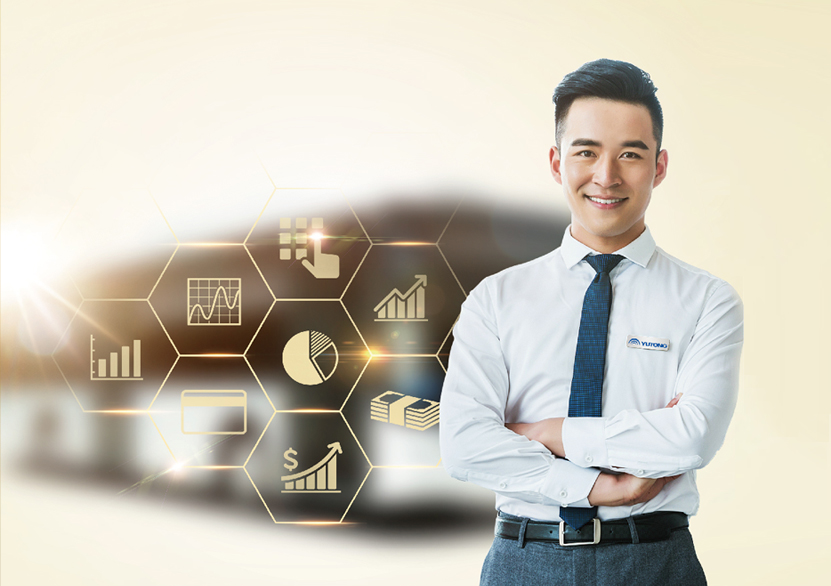 Tailored financial solutions
You can apply for financial support service from Yutong when you have an intention of purchasing vehicles. The Yutong financial service team will provide you with fund analysis, financing planning and other services timely, and give you tailor-made financing solutions so as to shorten your procurement time span and help you achieve operations quickly. In addition, Yutong has a number of cooperative financial institutions worldwide which are readily available for you.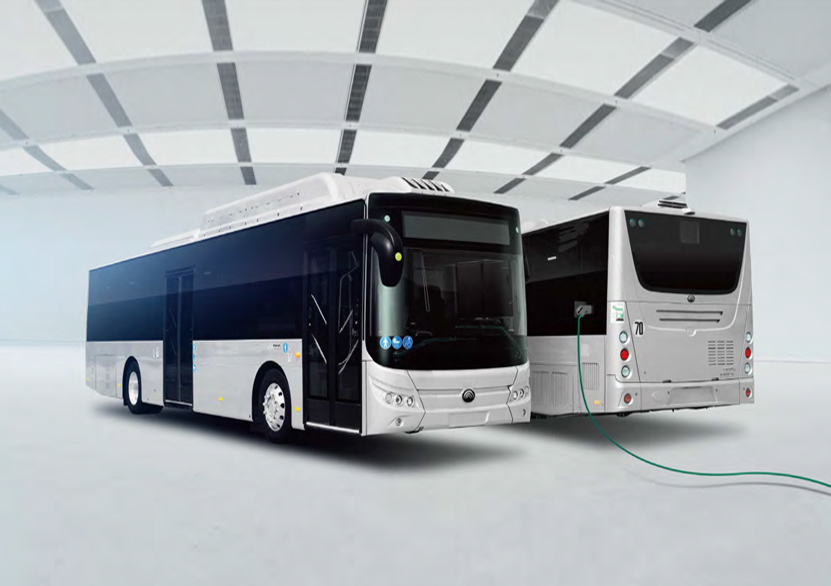 Planning and construction of charging depots
We have accumulated a wealth of experience in the field of charging station construction. We will provide you with the most suitable solutions of station construction as you required. You can build the station according to the drawings provided by Yutong or ask Yutong's service provider to help your construction. If necessary, we will send personnel to the site to provide you with station construction services."Loading capacitance capability of stations, station floor area and planning drawings, urban planning and construction of the area as well as special requirements for electric power construction required by local fire department, size of the electric bus fleet, scheduling of fleet operation, preference of charging timing", providing the above mentioned information can help us better work out the station construction program for you.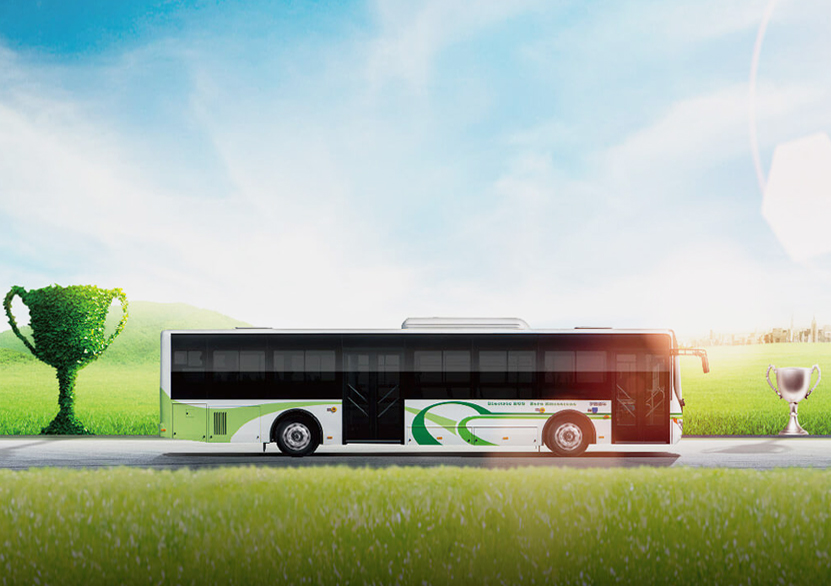 Professional service support of new energy buses
Besides the service network of conventional buses, we also set up professional service outlets of new energy buses in France, UK, Australia, Chile, Mexico, Kazakhstan, Denmark and other countries, in which professional testing equipments are equipped.For new buses, our service team of new energy buses will arrange personnel to reside at customers' location to track the vehicles online and perform troubleshooting on site.Based on your needs, we can provide various trainings, such as on-site training, centralized training, theoretical training, hands-on training and web-based training, covering a series of courses such as vehicle maintenance, fuel-efficient driving, structural principle, emergency response, common troubleshooting , OSN system, etc. As you like, you can also come to our headquarters in China to attend the courses and learn the latest knowledge of new energy buses.
Operation case
Mexico City, Mexico

In November 2019, Yutong dual-powered trolleybuses began to operate on the Central Avenue of Mexico City, and so far their total mileages have exceeded over 25,000 kilometers.

In 2020, Mexico took the lead in introducing Yutong's 18 meters dual-powered trolley bus, setting a benchmark for the updating and promotion of dual-powered trolley bus in Latin America and the world.

Nur , Kazakhstan

In Nursultan, capital of Kazakhstan, the operation of 590 CNG buses will greatly improve the local public transport condition. Meanwhile, these clean energy vehicles will also effectively reduce the air pollution.

Copenhagen, Denmark

E12 has been applied in Danish market for more than two years. The performance of the vehicle has been fully verified, and the product quality has been highly praised by customers.