Yutong in Latin America
Latin America, Yutong has totally exported more than 24,310 buses and coaches. Yutong has also been praised by the Chinese Prime Minister as "a role model of 'going global' of China's equipment manufacturing industry".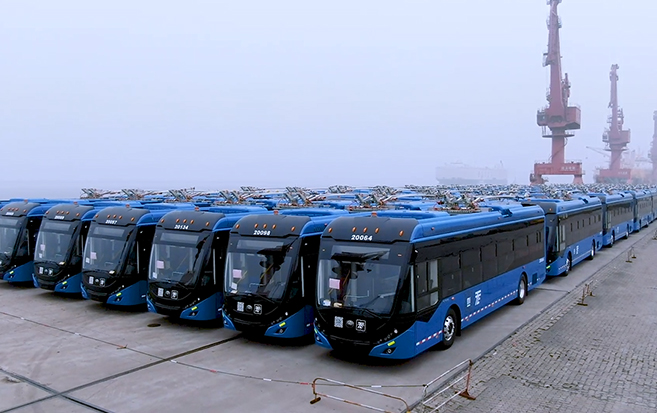 18m Vehicle Delivery to Mexico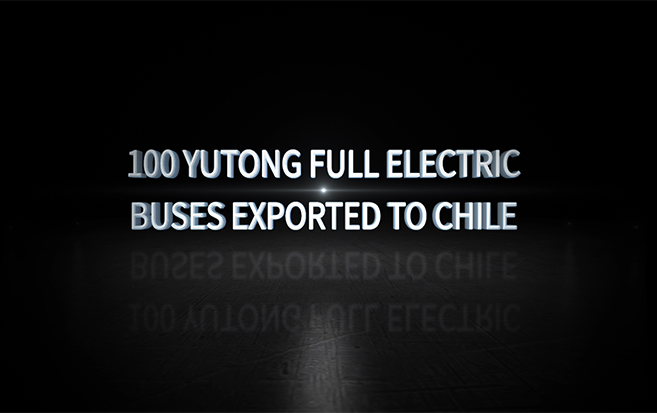 100 Yutong Full Electric Buses Exported to Chile
Yutong buses delivered to Latin America
In January 2019, 100 Yutong E12 full electric buses were delivered to Chile, creating the largest overseas export order record of new energy buses in China. Up to now, the total volume of Yutong buses in Chile reached over 900 units, including 118 new energy buses.In 2020, Yutong exported 130 dual-powered trolley buses to Mexico, which was the largest overseas sales batch of dual-powered trolley buses in China bus industry, creating a new era in the global dual-powered trolley bus market.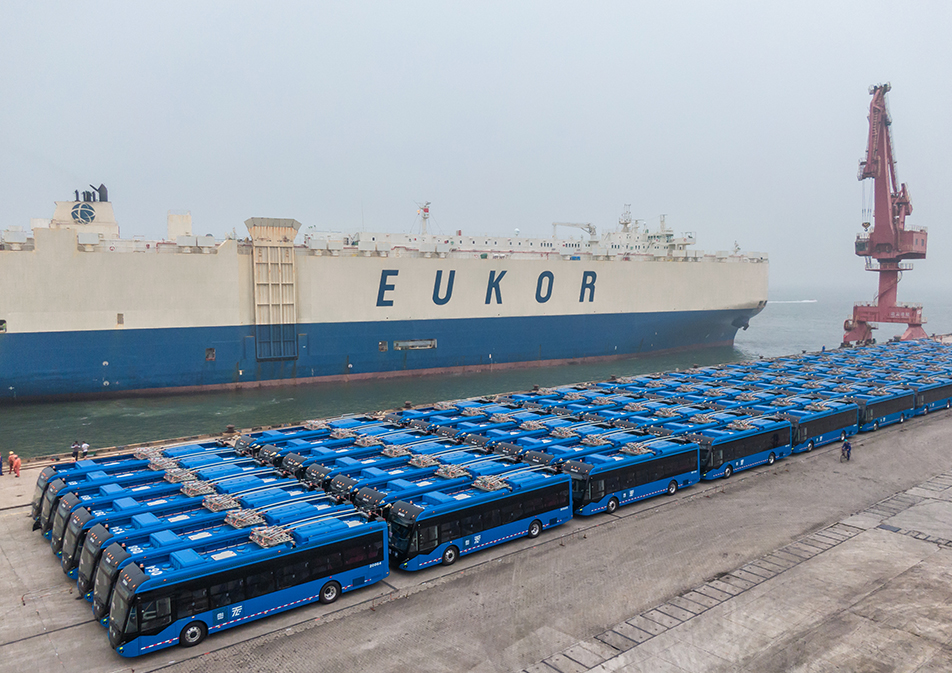 Create a new era of double source trolleybus market in America!130 Yutong buses to be shipped to Mexico
Recently, 130 double source trolleybuses exported to Mexico have started their shipment, including eighty 12-meter double source trolleybuses and fifty 18-meter double source trolleybuses.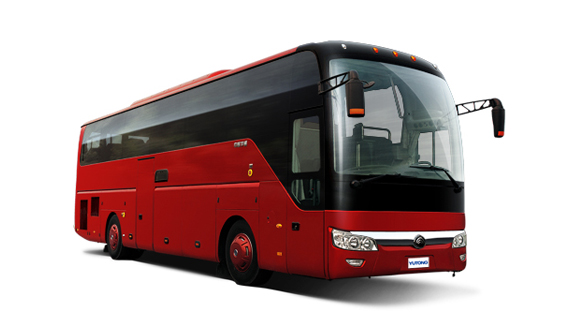 11600*2550*3830
Dimension(mm)
ZK6122HD9