The high-profile World Cup was successfully finished in Russia on July 15, 2018. Just before the soccer tournament, 300 units of Yutong buses were delivered to Russia to transport fans and reporters during the World Cup. Among a number of bus brands that provided transport service for the event, Yutong ranked first in terms of the bus volume.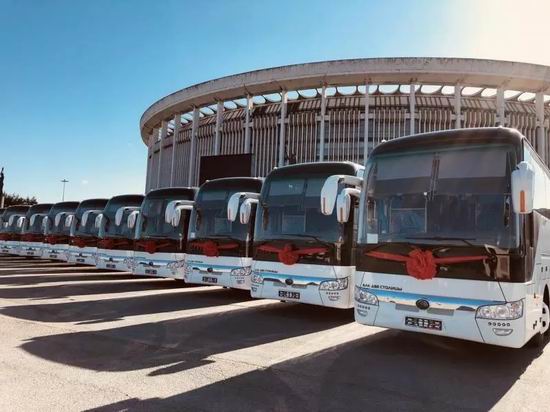 In order to ensure the optimal performance of Yutong buses during the World Cup, Yutong started the preparation work two months in advance. Before the commencement of the event, the inspection and spare parts storage of all Yutong buses involved had been completed. The service stations worked together with the parts suppliers to jointly provide services during the soccer tournament.
During the World Cup, Yutong specially set up a service team to closely follow the status of vehicles and provide quality services to customers. Meanwhile, a fast processing mechanism for spare parts was established to ensure the priority allocation of spare parts needed during the World Cup. Due to Yutong's careful preparation and timely services, no breakdown was detected on Yutong vehicles during the period, showcasing the strength of Chinese brand buses to the world with excellent product quality and services.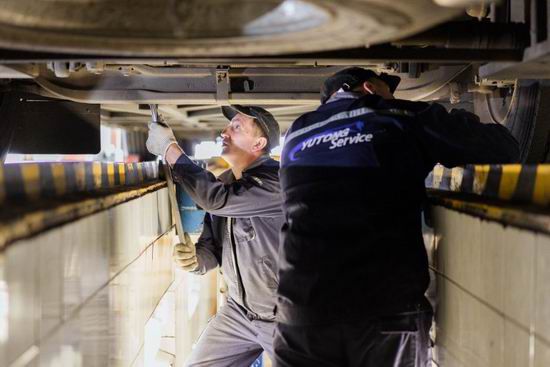 After the end of the World Cup, Yutong will wrap up the feedback and needs of customers during the service process to accumulate the experience of servicing the big events and continuously optimize the customer experience.
So far, Yutong buses have been entering the Russian market for 16 years. At present, there are 19 local service providers and 6 second-level providers directly contracted with Yutong. Every year, Yutong conducts reviews and upgrades the facilities of service station to ensure that the service coverage is within 200 kilometers and the services are always available where the buses are located.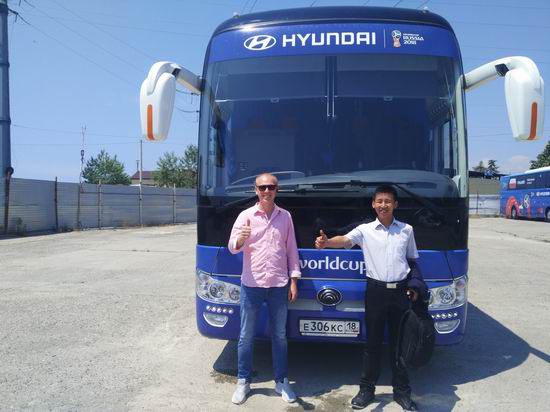 Relying on superior product quality and cost-effective services, the number of Yutong loyal customers in the Russian market is increasing year by year. We will continue to adhere to the customer-orientation philosophy and provide customers with quality, timely and thoughtful after-sales services.