Yutong Bus Shortlisted for Sustainable Bus Awards 2023 Final
The first edition of Next Mobility Exhibition (NME) will host the awarding of the Sustainable Bus Awards 2023, which will be delivered during a live ceremony on 13 October 2022. The exhibition will be held between 12 and 14 October in Milano Fiera: it'll be the kickoff of a brand new format, with biennial appointment.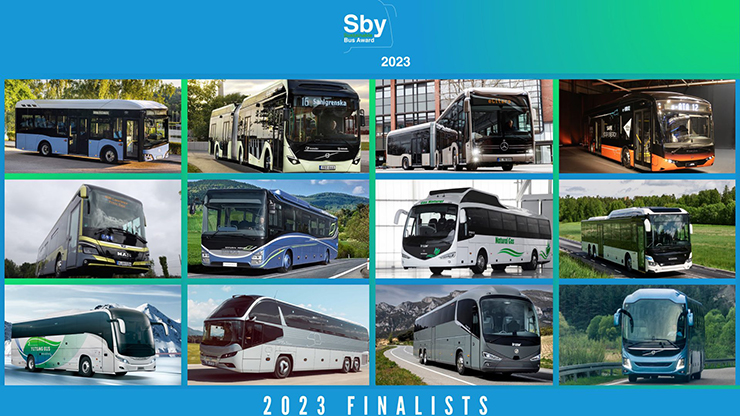 We're proud to have YutongT12E shortlisted for the Sustainable Bus Award Coach, together with Volvo 9700 and other coaches that stand out from more than 80 vehicle models! T12E, as one of Yutong's eco-friendly coaches, is equipped with intelligent technology, which not only ensures excellent driving comfort and safety but also sustainability, bringing customers a smart, safe, and green driving experience!
At Yutong, our mission is to provide greater value to our customers. YutongT12E is a high-end battery-electric coach that empowers transport with clean energy and green technology. Traction battery of YutongT12E features high energy density (>160Wh/k), power (422kWh) and long driving range (350km).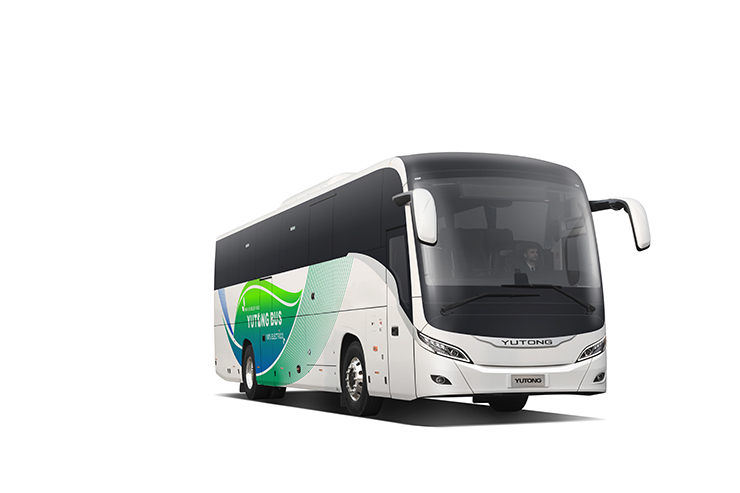 There's no doubt that the T12E is an amazing battery electric coach that shouldn't be missed out on. The coach perfectly combines an appealing appearance with an interior humanized design. It will ensure your comfortable and carefree trip! Click here to know more about T12E.