Yutong in MiddleEast
Yutong has sold 7,191 buses in the Middle East. In addition, it has established a comprehensive sales and service network in the region, and established KD factories in Pakistan, Qatar and other places.
Yutong Bus Travel to MiddleEast
In 2020, Yutong and Qatar signed the largest overseas full electric bus order, with a total order amount of nearly 1.8 billion. In the Middle East, Yutong is showing more and more professional images, serving every country with professional service teams and high-quality vehicles.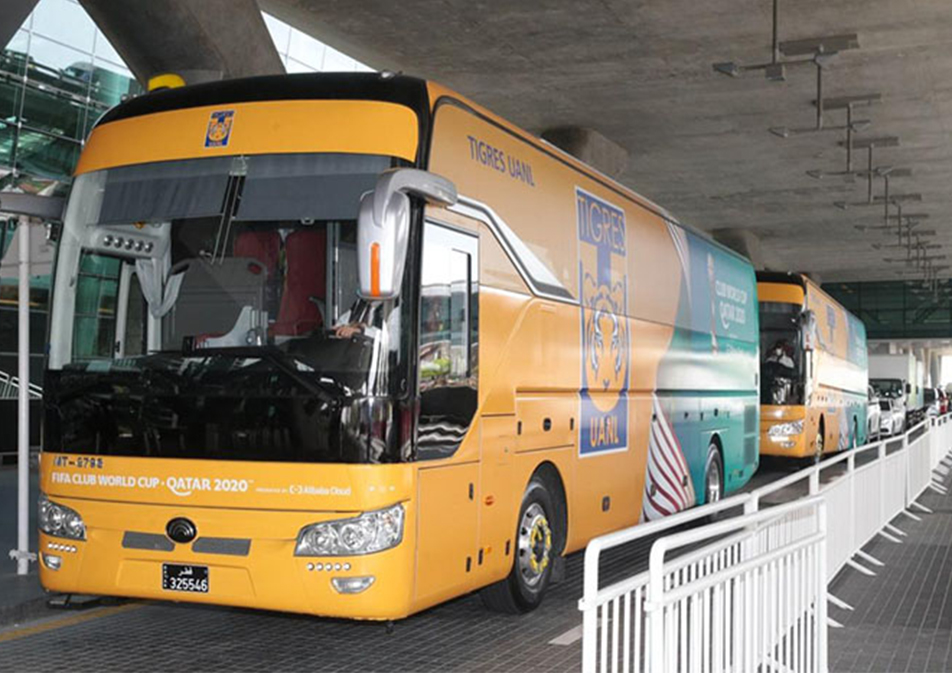 Head: Joining hands with Mowasalat (Karwa) – Qatar's major transportation service provider, Yutong buses to serve FIFA Club World Cup Qatar 2020™.
On 4 February 2021, the 17th edition of the FIFA Club World Cup™ officially kicked off in Qatar, with top football clubs from five continents gathered in Doha.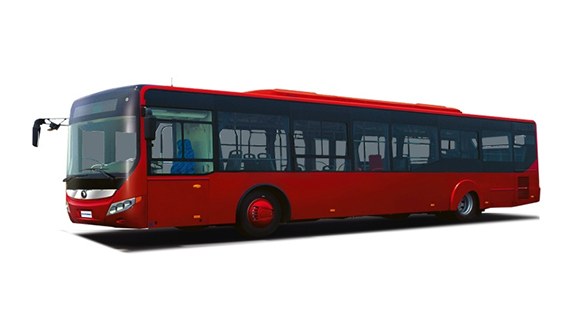 11990*2550*3150
Dimension(mm)
ZK6128HGE