Yutong in Africa
Yutong officially entered the African market in 2004. So far, its total sales volume in the African market has exceeded 17,188 units and the total export volume to Africa counted for 45% of China's total bus exports to this area. Yutong has set up a comprehensive sales and service network in nearly 50 African countries including South Africa, Ethiopia, Nigeria, Tanzania, etc. and has had KD factories in Nigeria, Ethiopia and other countries.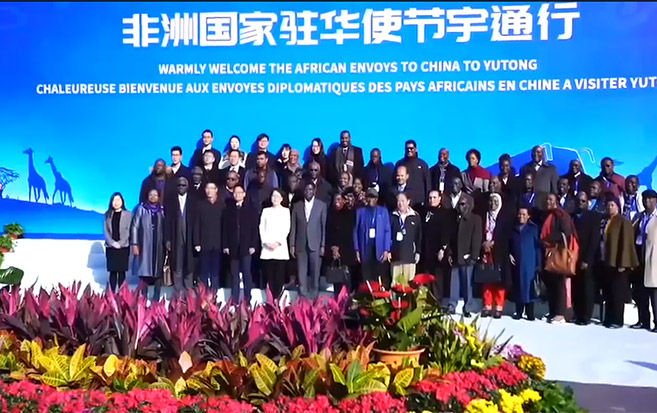 Representatives from African countries visit Yutong factory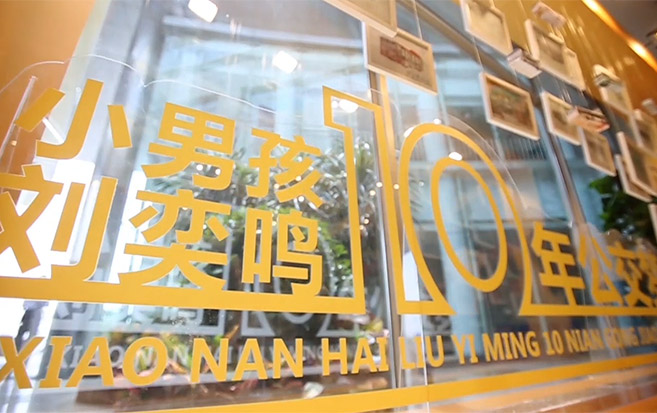 YT_ChildrenDrawTheirDreamBus
Yutong Bus Travel to Africa
Through more than ten years of efforts in the African market, Yutong has established a good brand reputation in this area with its powerful technical strength, and safe, reliable, economical and innovative product features as well as trusted service solutions.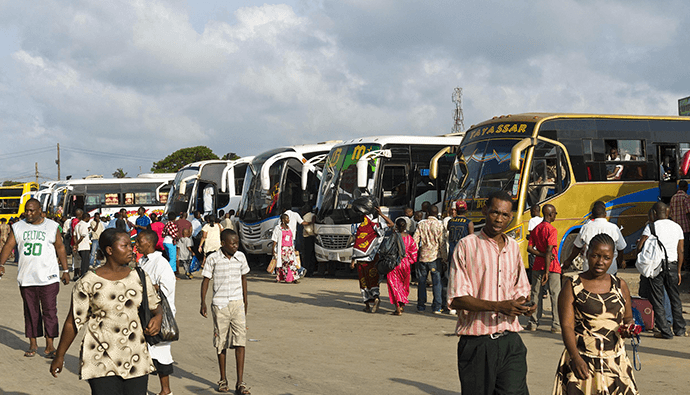 Yutong opens a new era of cooperation and win-win situation in the African market
Africa is not only an important strategic development partner of China, but also an important strategic market for Yutong. As a leading bus manufacturer in China, Yutong actively responded to the national "going abroad" strategy and began to explore the African market 15 years ago, developing a deep friendship with local partners.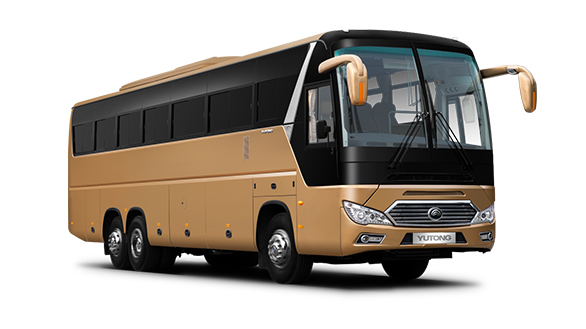 12450*2550*3790
Dimension(mm)
Specially designed for the African market, the bus boasts large luggage carrying capacity. The upgraded suspension system improves the reliability and ride comfort of whole vehicles.