24 years
From 1993-2017, Yutong is dedicated to creating greater value for you with the innovative wisdom over the last 24 years.
Over many countries and regions
From 2005 to 2017, Yutong buses have been exported to over many countries and regions, like Russian、Saudi Arabia 、Ghana、 Sudan、Cuba、Venezuela、Peru、Israel, Macedonia, France、Singapore and Philippines and etc., and are widely trusted by customers.
World's major bus and coach supplier
Yutong has totally delivered 67,268 buses and coaches, and become the first bus builder in the world whose annual production and sales volumes exceeded 60,000 units. At present, its daily production capacity has reached over 430 units, among which 280 units are new energy buses. Yutong is leading the China's bus industry to scale new height.

1,000 bus models
Yutong has formed a complete 5m-18m product lineup consisting of ordinary, medium-level and high-end products, covering various market segments including highway passenger transit, tourism, public transport, commuters, special vehicles and so on. It can provide you with comprehensive, diverse and high quality products so as to help boost your operation.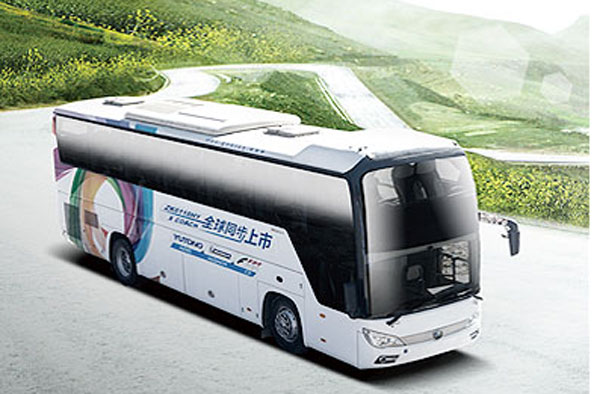 43,000,000,000km
Every year, Yutong buses totally run about 43 billion kilometers. From Zhengzhou to the whole country, from China to over many countries and regions like Cuba, Russia, Iran, Saudi Arabia, Sudan…
Yutong's footprints have been presented all over the world so as to provide effective solutions to global operators.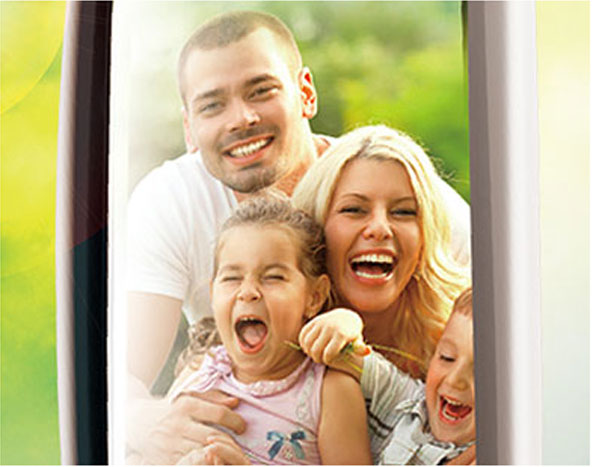 34,000,000,000 passengers
Every year, Yutong buses totally carry about 34 billion passengers. Whoever you are, students, white-collar workers, teachers, lawyers…you might come from different cities, regions or even different countries, but you all have one in common: dream of moving from one place to another. Yutong buses, your carrier of moving dream.